Family Day Care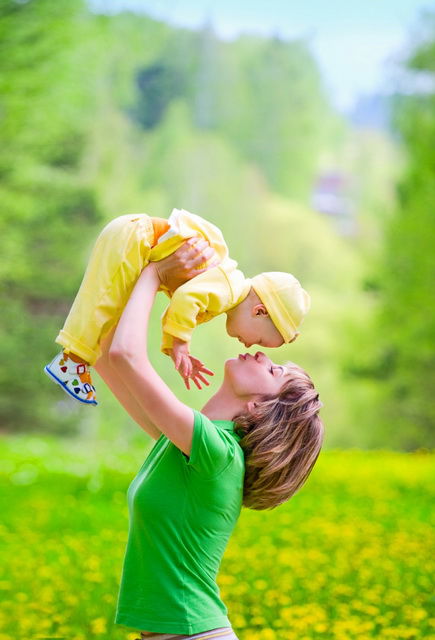 KW 5 Star Kids Services Pty Ltd is Family Day Care Services provide and offer a very high quality and personalised home care. That home based care creates an environment, which is very flexible, comfortable and relaxed. Care providers are well trained in the field of family day care services and very dedicated to your child.
The children who use KW 5 Star Services come from all types of families and background, it is necessary for carers (Educators) to respect different cultures and expectations. Carers (Educators) must demonstrate a respect for these cultures and show an ability to meet the standard of service provision.
Family Day Care Services offer carers (Educators) ongoing support, professional assistance and administrative training. We will control the areas of facilities, health, safety, procedures and the flexibility of working hours.
These carers (Educators) are supervised, supported and encouraged by our qualified staff via our Coordination Unit, and are required to participate in ongoing training and personal development. Our trained field workers visit carers (Educators) regularly.
Our Coordination Unit works in participation with carers (Educators) to uphold organisational value, meet required legislation, National Standards and the formal Day Care Quality Assurance programs.
Carers (Educators) are required participate a continuous improvement, leading to accreditation of the scheme. The process is ongoing, and requires the scheme and each carer (Educator) to develop goals for improvement.