Who We Are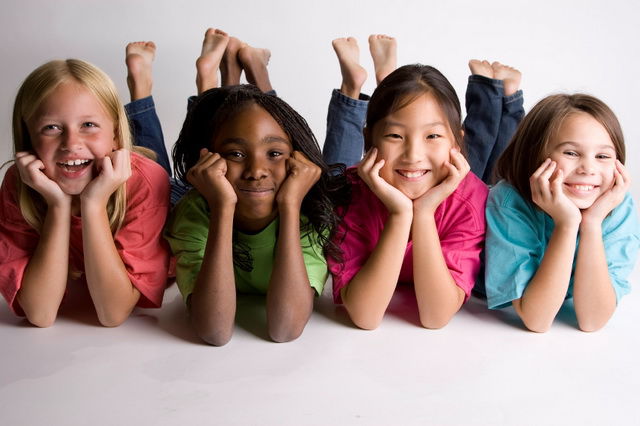 Welcome to KW 5 Star Kids Services Pty Ltd, a locally owned and operated as Family Day Care Services providing high quality care to children in a small group by a registered carer (Educator). Carers (Educators) provide care in a stimulating way, with direct input from parents about the needs of their children.
Our recruitment policy would reflect Equal Employment Opportunity (EEO) practises by creating an environment that guides and supports the successful recruitment of child care professionals? practises that can ensures continuity and quality of care for children and families.
Our Philosophy


Family Day Care Services aims to provide childcare of the highest quality which allows every child to grow and develop to the best of their physical, mental and emotional potential within a safe, secure and comfortable family environment.
The service aims to provide quality home based care which meets the Children's Services Regulation, Family Day Care Quality Assurance and the policies of Family Day Care Services.
We believe in maintaining a professional approach while retaining a family philosophy to your child's care. Daily activities provide opportunities to stimulate learning, increase socialisation, promote physical growth and maintain emotional stability.
Carers (Educators) are not employed by the Family Day Care Services, but are self-employed and fully accredited.
Our Values
Family Day Care Services has a strong set of values to quality children's services, which enhances our community. We promote the development and enjoyment of the following, within a sensitive, responsible and confidential environment.
Social equity and participation
Commitment
Mutual respect
Care and safety
Trust, honesty and responsibility
Self awareness
Personal growth and development
Continual improvement
Our Objectives
Family Day Care Services Scheme aims to provide Family Day Care of the highest quality that allows children to grow and develop to their fullest potential within a safe and secure, home based family environment.
Our main objective is to provide children a safe, happy, healthy and learning environment, where Family Day Care providers look after a small group of children in their own homes to the interest and needs of the individual child. We encourage parents to be involved in KW 5 Star Kids Services programs tailored to the needs of their children.
Our Vision
Family Day Care Services developing and enhance children's services with consistency, reassurance of family values underpinning long term relationships in building happy, well adjusted children.
Our Mission
Family Day Care Services acknowledge and respond to our diverse community accessible to High Quality Home Care Services.
Our Strength
Professional care and assistance to our carers (Educators) is paramount to the success of the scheme. We would also like to ensure that all facets of the community are included, as our community consists of diverse multicultural groups, each of the scheme officers is multilingual and has an advantage of speaking 3 to 4 languages each so positive and productive relationships with families are maintained.
The provision of quality Child Care is vitally important for busy parents especially in these harsher economic times when additional work is required to support families therefore, Family Day Care Services has a commitment to provide opportunities for the carers (Educators) in ongoing training, specific workshops, seminars or conferences.